WBA Staff
Executive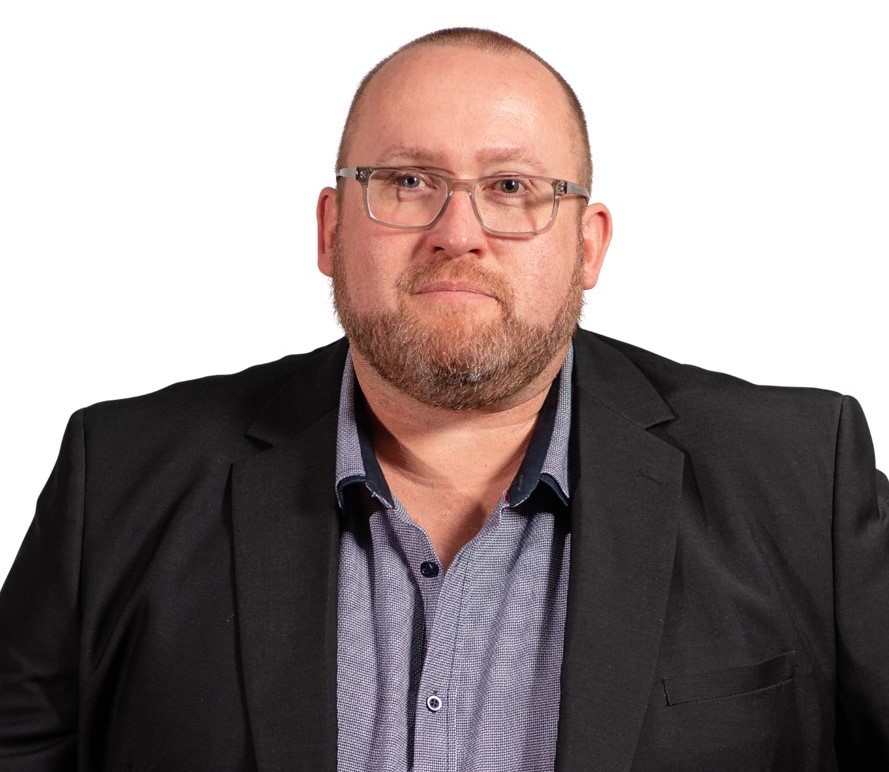 Andrew Summerville
Chief Executive Officer
Andrew is a sports industry professional possessing an Associate Diploma in Sports Management from Martin Methodist College in the United States. Andrew held the role of Business Manager at the Werribee Basketball Association. Under his leadership, the Association was named the 2017 Basketball Victoria Association of the Year and the large, multi-million-dollar turnover club grew significantly under his management.
Andrew has a community-focused approach to building the culture and performance of the settings that he has led, working closely with a variety of stakeholders to grow operations whilst ensuring that the core service delivery of Basketball remains priority.
In a leadership role at the Sunbury Basketball Association, Andrew was able to grow participation and revenue substantially, developing new programs and Basketball offerings. His business acumen and entrepreneurial outlook to managing the game resulted in both Associations being recognised within the top 3 Aussie Hoops participation centres nationally during his tenure.
Andrew also has extensive coaching experience ranging from junior and high school teams to professional and International teams. He has coached professionally in the National Basketball League (NBL), the U.S and Canadian collegiate level, various semi-professional leagues throughout Australia and has had many professional stops in multiple countries during his coaching career. Summerville's career culminated with a stint as a Volunteer Basketball Development Assistant with the Toronto Raptors NBA franchise.
Andrew has worked with the game's elite including current NBL, college and professional players. He has held positions as State and National team selector in both Australia and Canada, has lectured on sports coaching at the University of Toronto and has been a guest speaker at many coaches' conferences in the USA and Australia. He was also employed by Basketball Victoria to deliver coach accreditation courses for the National Coach Accreditation Scheme.
---
Management & Operations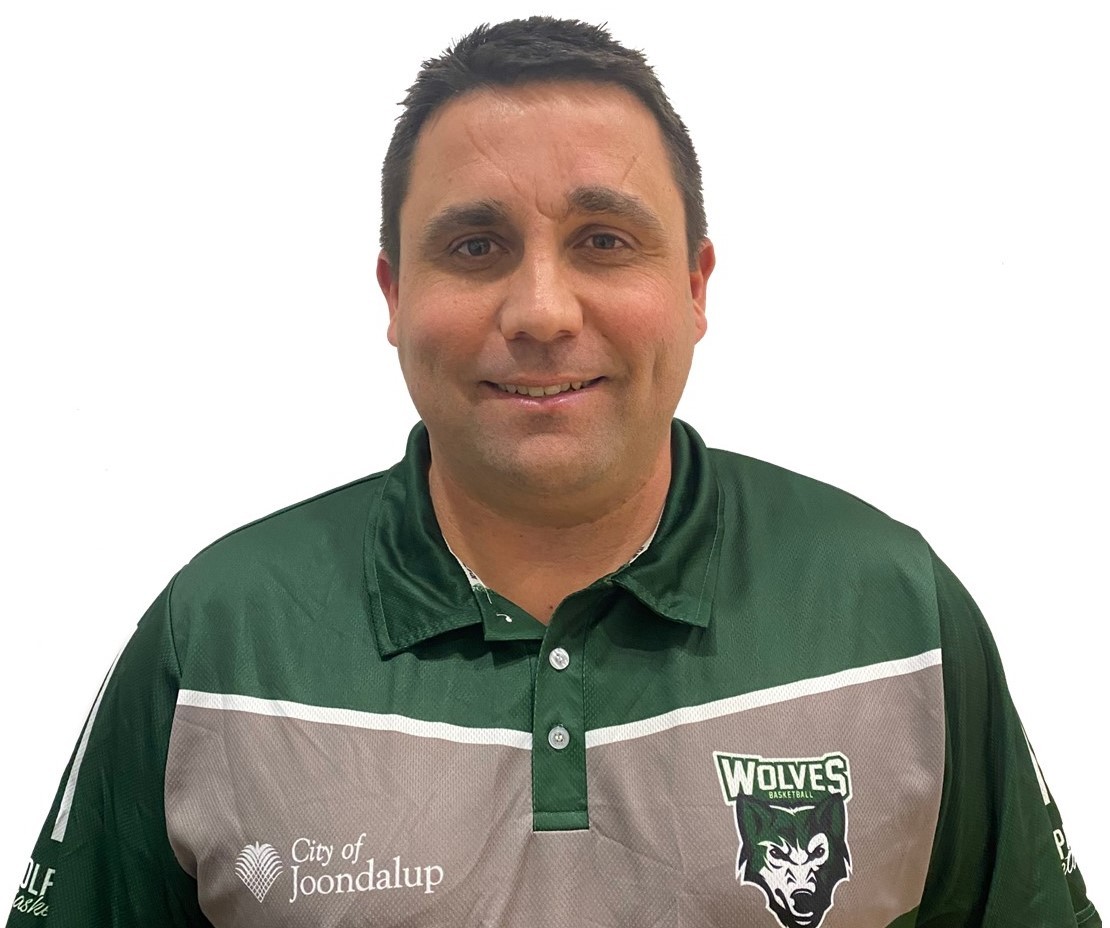 Ross Kirby
General Manager
Ross is a sports industry professional with over 15 years' experience in a variety of sports. He holds an Advanced Diploma in Sports Management from Griffith University and has worked for sporting organisations at the grassroots, state, and national levels.
Ross has extensive experience in management roles in both state and national governing bodies having been employed as General Manager for Speedway Australia. In this role, he was responsible for the management of over 50 clubs and racetracks across Australia. He also led the coordination of the World Series Sprintcars and other major motorsport events. Before joining Speedway Australia, Ross was the General Manager of the Western Australian Speedway Commission. He was responsible for stakeholder management and sourcing government funding along with the day-to-day operations of the organisation.
Prior to his time in motorsports, Ross managed some of Australia's most exclusive golf courses. He held the positions of Director of Golf at the New South Wales Golf Club and Operations Manager of both the Royal Fremantle Golf Club and The Vines Resort and Country Club. Ross is a PGA golfer and spent 10 years playing professionally.
Ross also has a background in surf lifesaving and volunteers with at the Coogee Beach Surf Lifesaving club in WA. Ross played basketball as a junior and actually played in the Wanneroo Basketball domestic competition before it became the association we know today.
---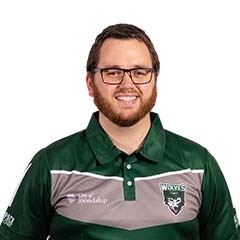 Stephen De Wet
Competitions & Programs Manager
Stephen has previously spent 5 years at Basketball WA where he held various roles including Competitions Officer before moving to Football West in 2020. Stephen was involved in the running of all Basketball WA competitions including WABL, State and Country Championships, SBL and the Senior Domestic League known as the PMBL. At Football West as Competition and Operations Officer, Stephen delivered both senior and junior competitions and the National Premier League.
Stephen holds a Diploma in Sports Management as well as being a registered "Advance Management User" of Sports TG.
Stephens experience includes; Competitions & Operations Officer – Football West, Competitions Officer – Basketball WA, Competitions Administrator – Basketball WA, Bookings Officer – Basketball WA, Bookings Officer – University of WA Sport and Recreation, Administration Assistant – University of WA Sport and Recreation.
---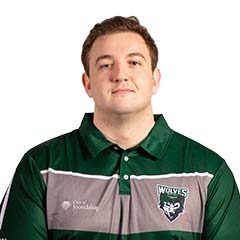 Luke McLaughlan
Competitions & Referee Coordinator
Luke has previously spent time with BWA as the Referee Coordinator for the Perth Metro Basketball League (PMBL) and as Referee Coordinator at Perry Lakes Basketball Association. Luke is currently an NBL1 referee and holds Level 2 referee accreditation. He is also a qualified referee coach and is experienced in managing basketball competitions at both the association and school sport level.
Luke is responsible for the rostering of referees for the WBA domestic comptitions as well as the WBA WABL officials. He works closely with the JBRA to roster the Referee Supervisors He also delivers the WBA referee education sessions.
---
Alyssa Savill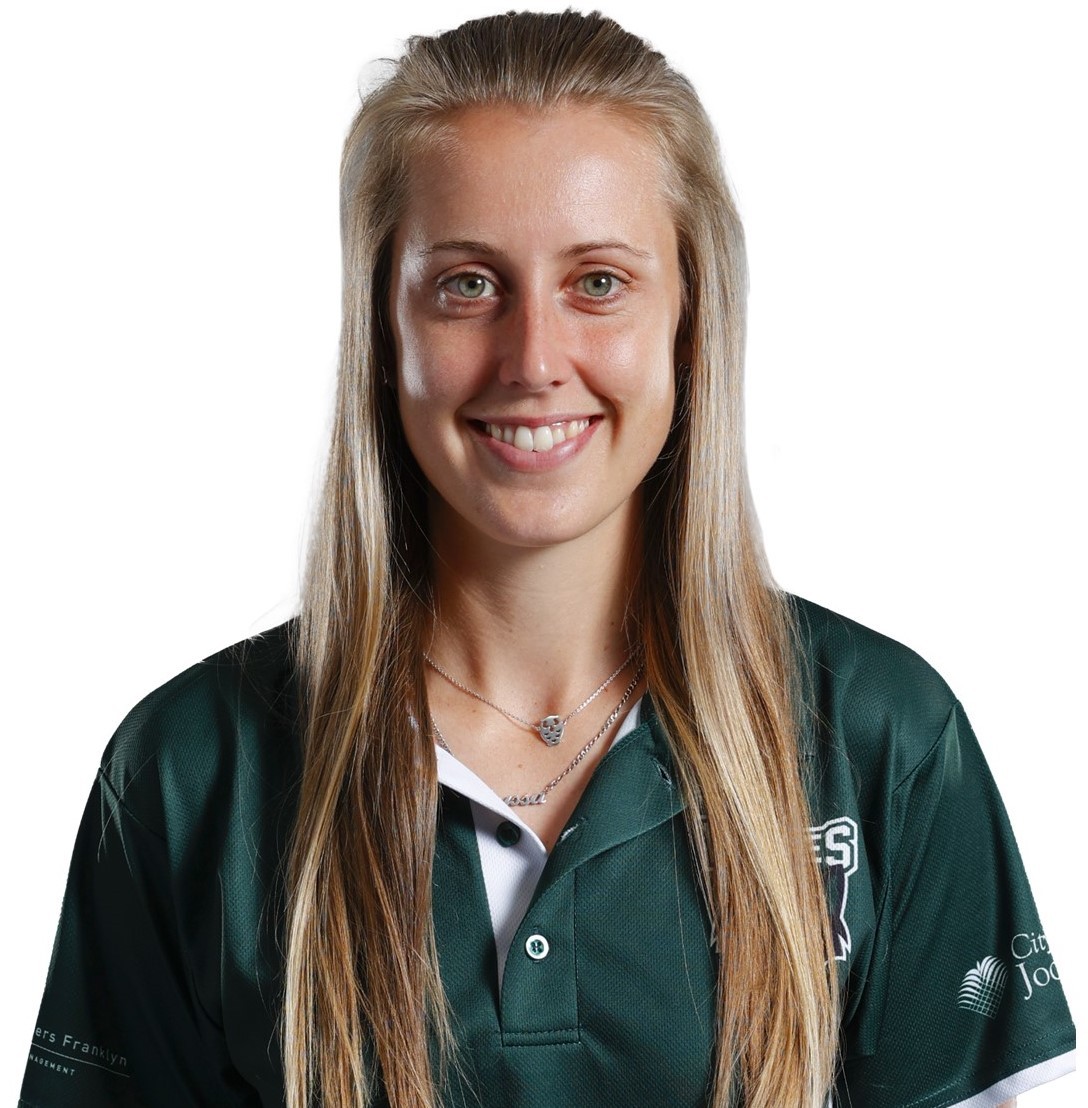 Operations Coordinator
Alyssa is an experienced sports administrator with multiple international stops already in her sporting career.
With a background in tennis, Alyssa has worked for elite academies and agencies around the world, including in operations for tennis superstar Rafael Nadal at his academy in Spain. Alyssa has also been an administrator for Euro Sports in the U.K, Tour Manager for CMT Soccer Tours in England, and worked in catering operations for the Pittsburgh Steelers in the NFL.
She attended both Lander University and California University of Pennsylvania on a tennis scholarship.Alyssa holds a Bachelors Degree in Sports Management with a Minor in Business from the California University of Pennsylvania.
---
Performance & Pathways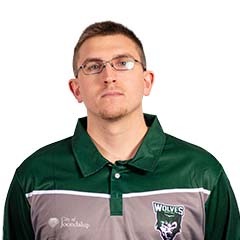 David Morrell
Player & Coach Development Manager
David is a renowned player developer, tireless worker and elite level coach. David has been the Director of Basketball at Southern Tigers which saw him work with all levels of basketball from domestic through to representative and elite programs. He was responsible for delivering the clubs basketball direction, philosophies and curriculum. He led their camps, player pathways, skill development sessions and all junior programming.
Prior to his time at Southern Tigers David was the Associate Head Coach for the Woodville Warriors in the South Australian Premier League. In his home state of Nevada in the USA, David coached high school basketball for 5 seasons and worked for a private basketball company as a skills trainer where he worked with many Division 1 & 2 college athletes. A qualified high school teacher, David brings a wealth of experience and a methodology well suited to player development
David is also the Head Coach of the Wolves NBL1 Men's Program.
---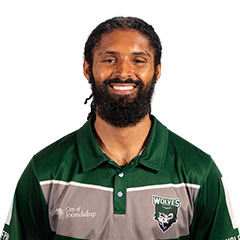 Jonathan Wade
Basketball Development Coordinator
Jonathan has significant experience on and off the court, having played professionally in Europe and New Zealand following an exemplary collegiate career. Jonathan utilises his experience from coaching in private academies within the USA and Victoria to lead the delivery of a range of our community programs such as Aussie Hoops, extensive schools and community programs.
Jonathan is contracted to play with the Wolves NBL1 team. Having a current NBL1 player who has played in elite level competitions such as the NCAA and EuroCup to deliver programs in the community is sure to excite the kids in our programs and encourage them to reach the same heights Jonathan has.
---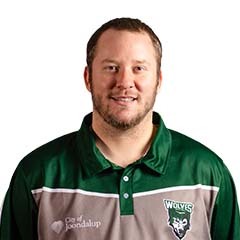 Jesse Pence
Coaching Coordinator
Jesse is a great basketball mind and is extremely passionate about working with players and coaches to improve the game.
Jesse works with our domestic and WABL coaches to help implement the association wide curriculum and deliver player and coach development opportunities. This includes running our Domestic Coach Education sessions and programs such as DDP, WABL coach mentoring, holiday camps, coach accreditation, schools programs and our elite player development sessions. Jesse works closely with our Player & Coach Development Manager and Basketball Development Coordinator to ensure all levels of players and coaches are included in the WBA pathways.
Jesse's Experience includes:
Southern Tigers NBL1 – Associate Head Coach
Southern Tigers Basketball Association – Domestic Coordinator
Immanuel College – Head Coach
SA Metro High Performance Program (HPP) – Assistant Coach
Galena High School (USA) – Associate Head Coach
Sierra Nevada Basketball (USA) – Junior Development Officer
Damonte Ranch High School (USA) – Head Coach
---
Games Managers & Staff
Mark Bromlewe
Gabriel Puntel
Trent Barron
Dave Mayger
Jackson Pickett
Chris Allchurch
Steph Mayger
Kristy Geel