WABL Fees 2022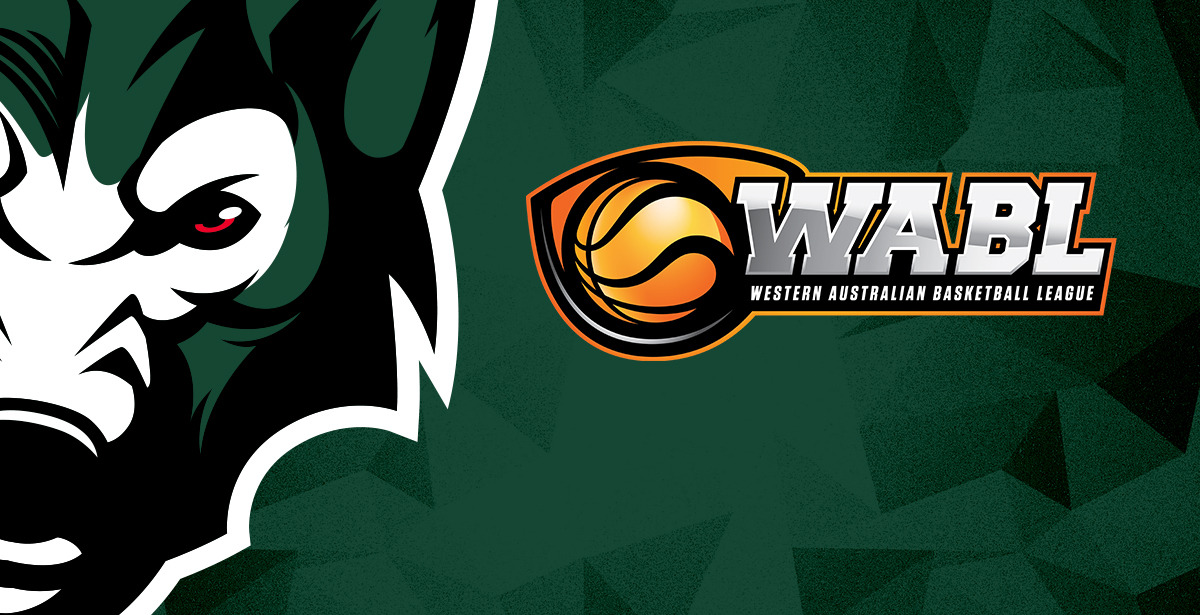 WABL 2022 Registration and Payment Link:
PLAY HQ LINK TO WABL 2022 REGISTRATION
You have 30 days to register for the season from today.
Everyone must be registered and complete payment by 11th May 2022.
Summary of Fees:
$575 total.
$465 is for WABL 2022 Season fees. $110 is for mandatory gear (the long sleeve warm up top and WABL shorts) that players get to keep.
Applying for KidSport:
On the payment screen within the registration, there will be a slot that says Government Voucher. You will need to plug in your KidSport code and information here. When you are done and get this approved, you need to forward the email with your approval and code to us at welcome@wolves.asn.au