SDC 2022 Spring Registrations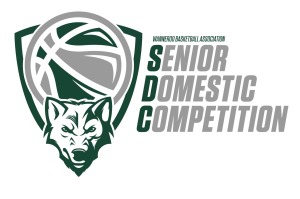 *REGISTRATIONS ARE NOW OPEN*
The Wanneroo Basketball Association is pleased to announce the release of Registrations for the 2022 Spring Senior Domestic Competition.
By registering into our 2022 Spring Senior Domestic Season, your team agrees to abide by our Senior Domestic Competitions Rules – to view please click on the below link
Price: $250.00 per team.
Player Fees: $10 per player/game night payable at the Door
Season Dates:
Monday Nights commence 5th September 2022
Wednesday Nights commence 7th September 2022
Game Times: 6.20pm, 7.10pm, 8.00pm, 8.50pm, 9.40pm
Player Registration: All players must be registered in Play HQ and have paid the BWA Licence Fee of $36.50.
Playing an unregistered player, or a player playing under another name will cause the match to be forfeited.
Team Registration: Please only click the link below if you have a full team to nominate.
Nominations will close at 5pm on Sunday the 21st of August unless capacity is reached before this date.
*Important*- If your desired division does not appear as a selectable option when registering, please close the form and contact welcome@wolves.asn.au
There is no guarantee that a registration into the wrong division will be able to be changed.