Bigger Than Hoops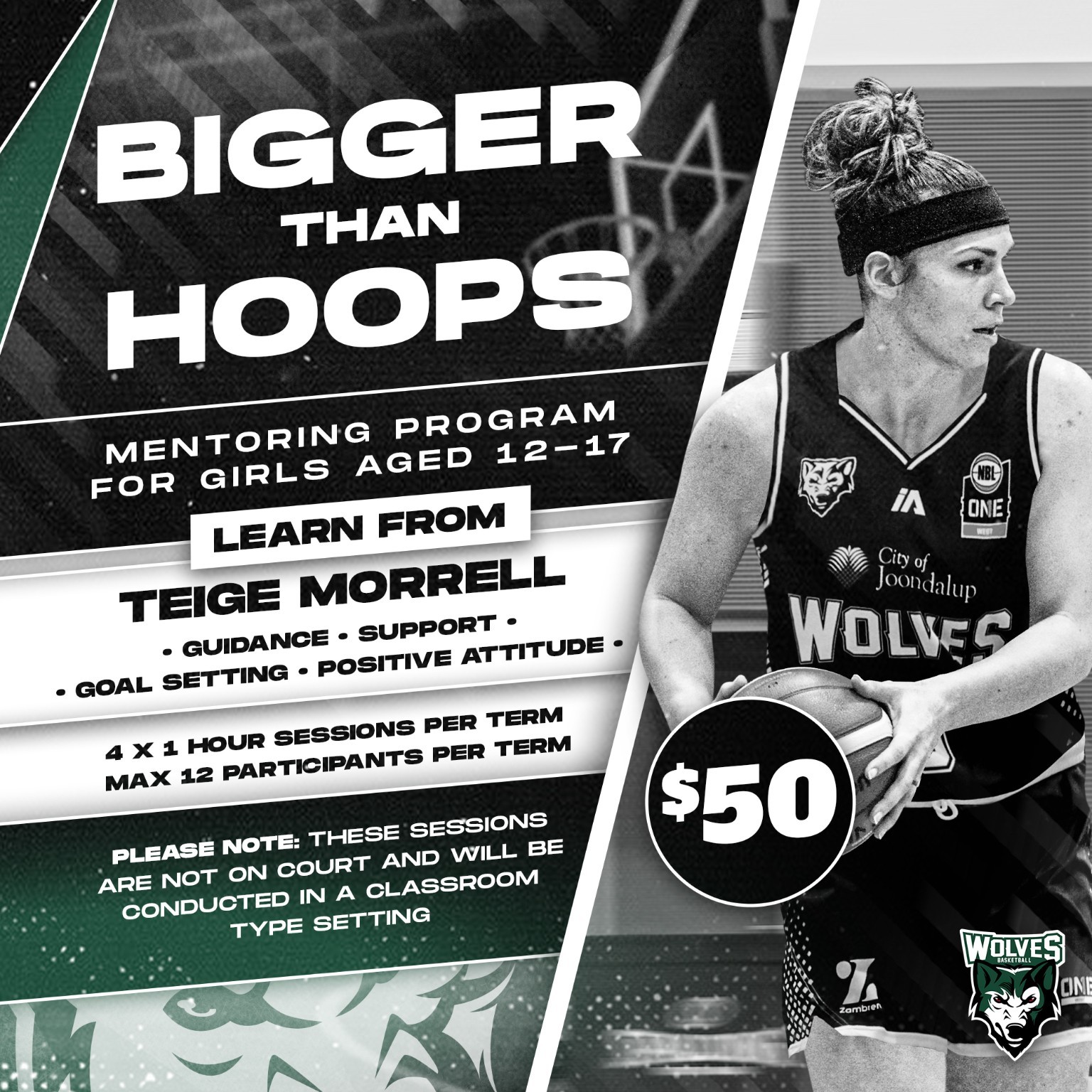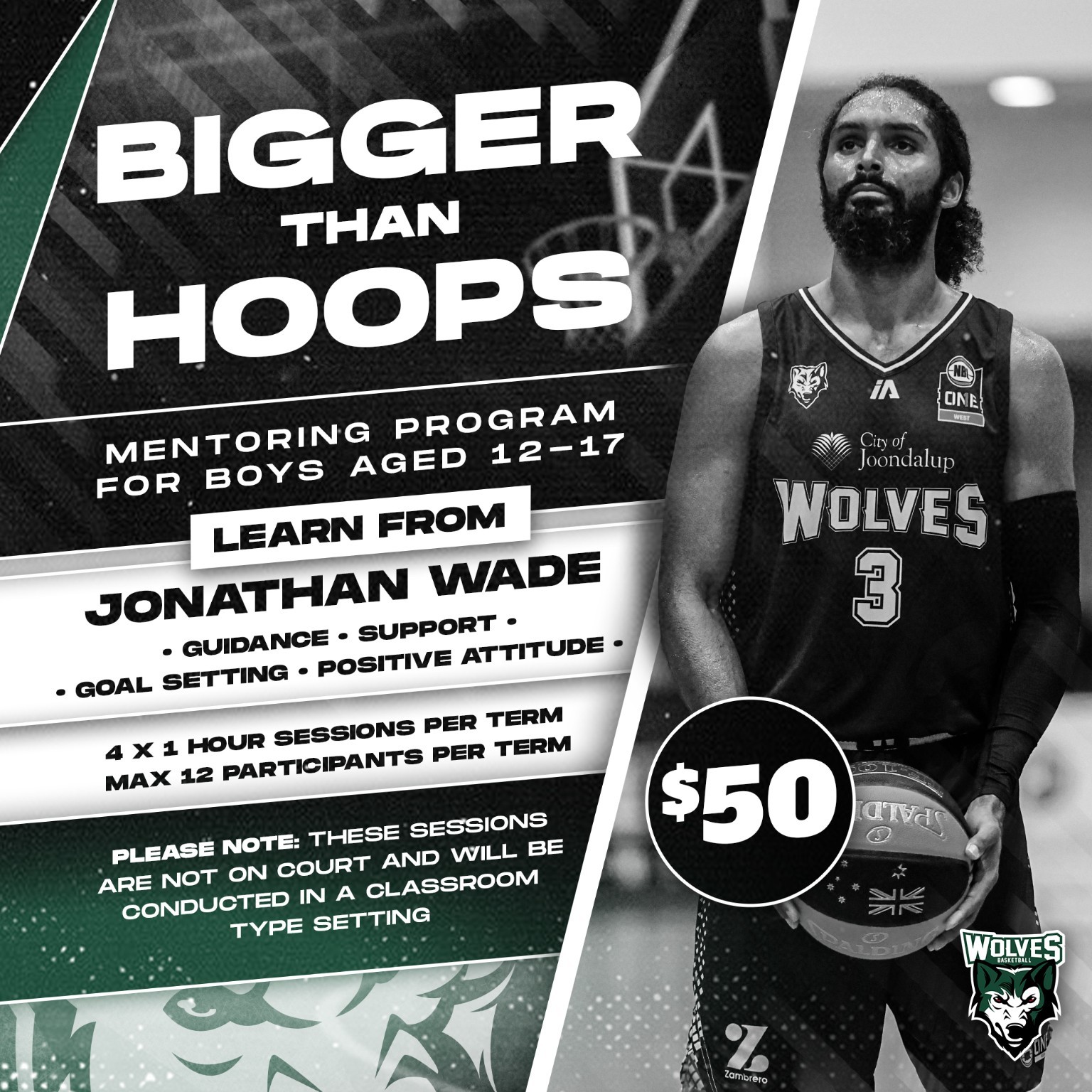 Term 3 2022 Bigger Than Hoops Program
*REGISTRATIONS NOW OPEN*
To be the best you can be it takes more than jump shots and crossovers. There are many skills that can be learned off the court that could help you not only become a great player, but also a great student and person.
Bigger than Hoops aims to help young players learn skills and develop new character traits off the court that can transition to success on the court.
Learn from NBL1 players Jonathan Wade and Teige Morrell what it takes to be the best you can be:
• Decision Making
• Positive Attitude
• Goal Setting
• Coachability
• Time Management
• Social and Team Etiquette
• Managing Basketball and School
Jonathan and Teige have both been elite athletes, travelled the world, graduated university and mentored youth - all with basketball as the vehicle allowing them to do so.
Jonathan has a Bachelors of Arts in Psychology from Norfolk State University in Virginia where he held a full scholarship as an athlete. He also mentored youth at Fusion in Panama City.
Teige has a degree in Journalism from the University of Nevada where she also held a full athletic scholarship. Teige has worked for Safe Site Children's Education in the USA and as a voluntary aid worker in Brazil. Teige has also been a Camp Counselor at the University of California.
The girls' program with Teige and the boys' program with Jonathan is a great opportunity for players to become well-rounded and add to their skillsets.
All advice will be general in nature and aimed at supporting participants with their needs.
Places are extremely limited with only 12 places available per program per term.
PLEASE NOTE
Only players aged 12 to 17 are eligible to participate in the Bigger Than Hoops Program.
Session details are as follows:
Girls' Session
Start Date: Monday 15th August 2022
End Date: Monday 5th September 2022
Frequency: Weekly
Time: 5.15 pm – 6.15 pm
Venue: Wolves Den Clubroom
Boys' Session
Start Date: Wednesday 17th August 2022
End Date: Wednesday 7th September 2022
Frequency: Weekly
Time: 5.30 pm – 6.30 pm
Venue: Wolves Den Clubroom
For further information, please email welcome@wolves.asn.au.